Awards
Awards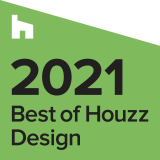 Best of Houzz 2012 - 2021
Sample Properties has been named Best of Houzz for another consecutive year. Receiving this accolade in both the design & service categories is an honor. We strive for excellence in each and every project, and we highly value the great relationships we hold with our clients as a result of our quality and service, so we are thrilled to receive this award from one of the leading home design websites.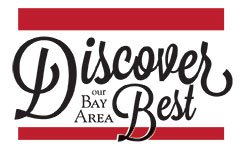 Best of the Bay
Sample Properties was featured in 2016's special section of the Tampa Tribune's Best of the Bay Area. We are grateful for this community's continued support of our company and the work we love to do.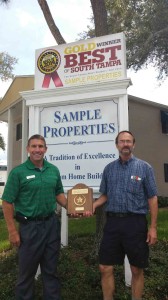 Gray Sample Recognized by Florida Sheriff's Youth Ranch
The Florida Sheriff's Youth Ranch presented Gray Sample with an award in recognition for 20 years of generous support for the organization. The organization aims to help children grow into healthy, productive adults through a four-fold philosophy of care: work, study, play and pray.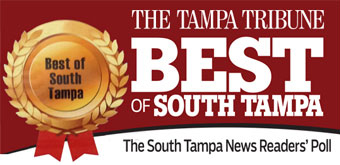 Best of South Tampa Award by The Tampa Tribune
The Tradition of Excellence Continues — Sample Properties has been honored to receive the "Best of South Tampa" award in the Best Home Builder and Best Home Improvement categories three years in a row.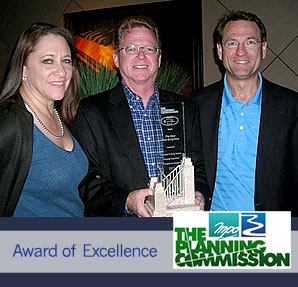 Community Design Award of Excellence from the Hillsborough County Planning Commission
For design and craftsmanship of the construction of the "New Blue Bungalow" for the Barton Family on Bayshore Blvd. The judges noted in their presentation that they were impressed with the architectural integrity and details of the home, calling it historically sensitive yet modern and energy efficient.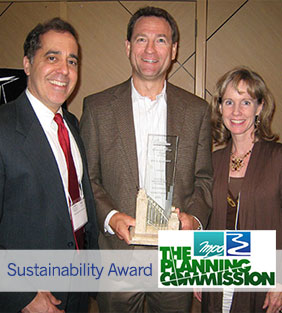 Sustainability Award from the Hillsborough County Planning Commission
Winner of the Sustainability Award for the eco-friendly Hyde Park home built for the Fernandez Family. The home was the only residential project to receive an award at The Planning Commission's 28th Annual Community Design Awards Ceremony.